Whatever your goals, we're here to help you make it happen!

Every stage of your life is marked by a milestone. The key to progressing from one milestone to the other is having access to the tools that will help you reach your goals and to keep you moving successfully to the next stage of life.
Our "Make it Happen" loans were designed to take you through each stage of life. We aim to help you with the funds you need for the things you want to do. Together we can make your goals a reality! Talk to us about getting everything you want to make this year better than the last.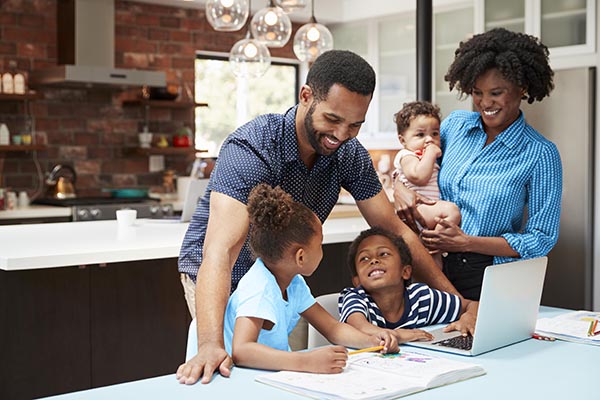 What is a loan?
Let's say you would like to make a purchase and you do not have the full amount for the purchase price in cash. You can borrow money from us and sign a loan agreement which outlines the following:
Your monthly installment.
The interest that will be applied to your loan.
The period over which you will repay the loan.
The collateral (if any) that you have promised to secure the loan.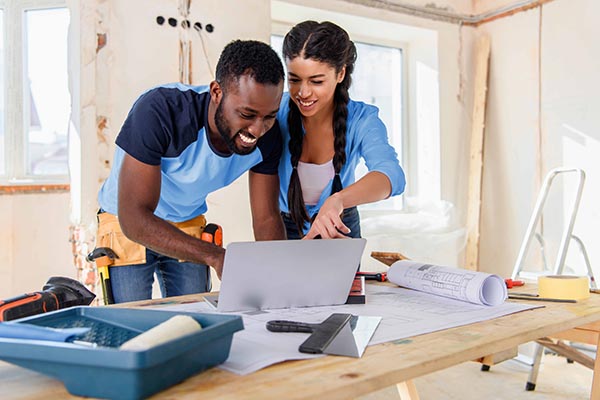 Why would I take a loan when I already have savings?
It's simple. We can help you keep your savings and investments growing while you continue to "make it happen." Here's how:
Let's say you have $5,000 in one of our savings accounts. It's back to school time for your children and you need money to get them ready. Instead of depleting your savings, it may be a good idea to leave your money in that account and take a loan for the things you need to do.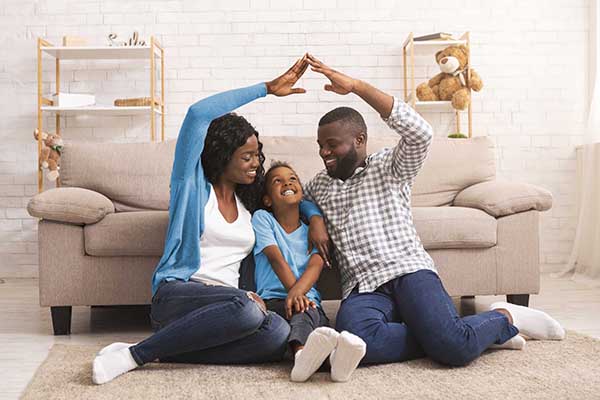 Why would I take a Make it Happen Loan?
Let's say you would like to make a purchase but you do not have the full amount for the purchase price in cash. Together, we can ensure that you have the funds you need for the things you want to do. We can help you with:
Buying a car
Home improvements
Educating your children at university
Repairing your vehicle
Making an investment
Taking a vacation
Buying computer equipment and software
Consolidating existing debts
Back to school expenses
Buying furniture and appliances
Wedding expenses
Maternity expenses
Professional expenses
What about monthly installments?
When you're completing your application, your Personal Banking/Relationship Officer will help you determine the terms that best suit your financial needs.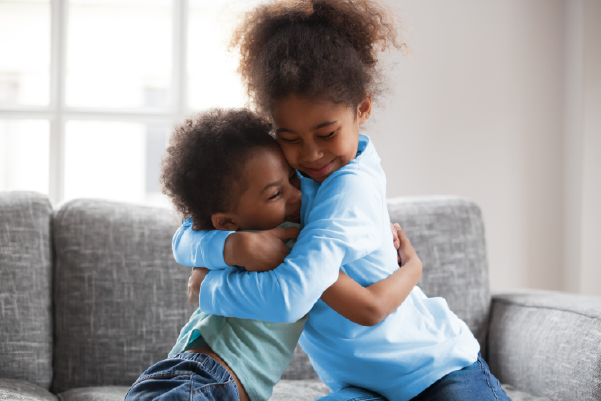 Whatever you have planned, a Make it Happen Loan comes with a wide range of benefits to suit your needs:
It's convenient, you can start your application online.
It's flexible regarding the amount and timing of payments to coincide with your salary.
We offer free auto transfers on savings or chequing accounts for loan payments.
We give you the most affordable interest rates.
We tailor monthly installments to meet your ability to repay.
We also offer refinancing and consolidation of debts.
We offer group life insurance coverage at minimal costs (also available to co-borrowers).
You can borrow against your deposits at more attractive rates.
You can establish a good credit rating once your loan is properly serviced.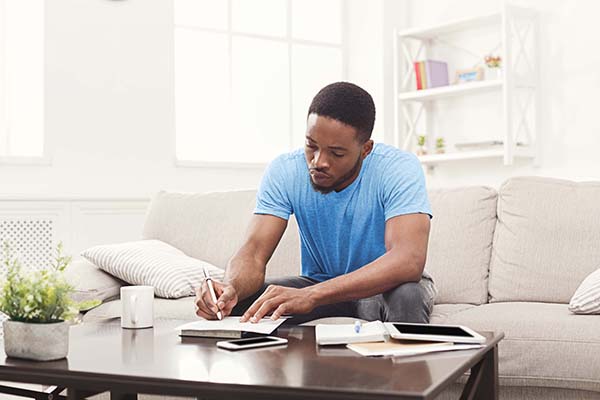 You can get started with your application right now!
Simply complete the form below and a representative will contact you within 72 hours.
Or call us at 494-3130 or 494-2526 to speak to a representative today!