Things may seem uncertain, but your Christmas does not have to be!
Talk to us about getting everything you want to keep holiday traditions alive, celebrate with your family, and even make your Christmas gift list a reality!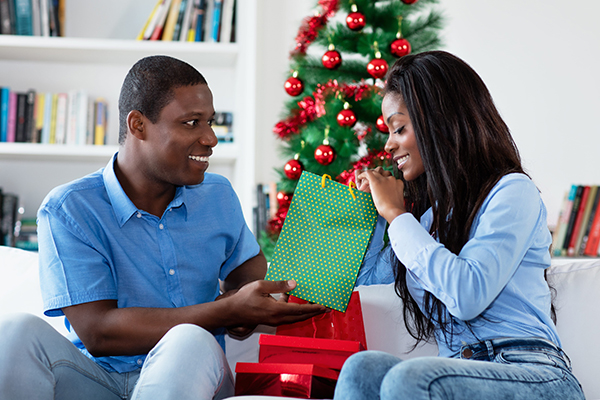 Together we can help you:
Own Your Own Home
Own Land
Install a Generator
Home Renovations
New Furniture and Appliances
Regain Control of Your finances
Educational Supplies - from laptops, computers and more!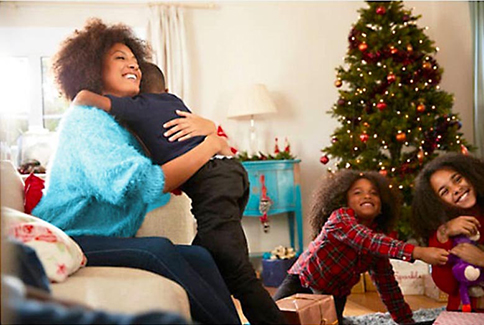 Whatever you have planned this season, we have put together a range of options to cater to your needs.
Act fast and Take advantage of:
· Flexible Repayment Terms
· Ultra-Low rates
· Discounts on Fees
· Start your process online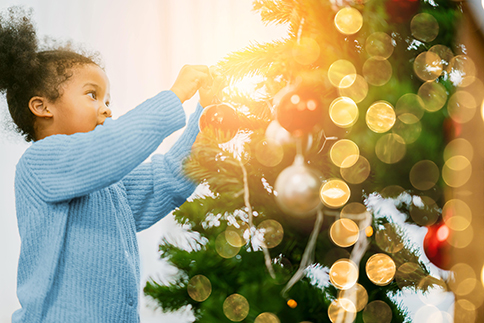 Complete your home renovations and upgrade your appliances with ease. We are here to help you get everything you want for the season.
Take the first step towards making your Christmas Happen with us by your side!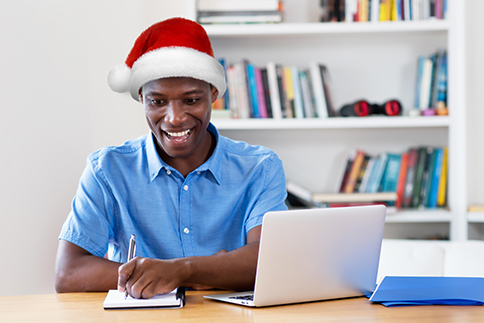 Don't Miss Out! These special offers are ONLY available until January 31, 2021.
Christmas IS Happening.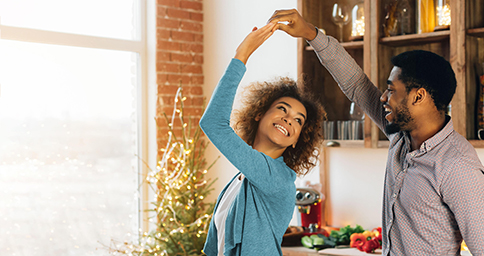 We're here to help you make it happen.
Complete the form below and a representative will contact you within 72 hours.
Or call us at 494-3130 or 494-2526 to speak to a representative today!